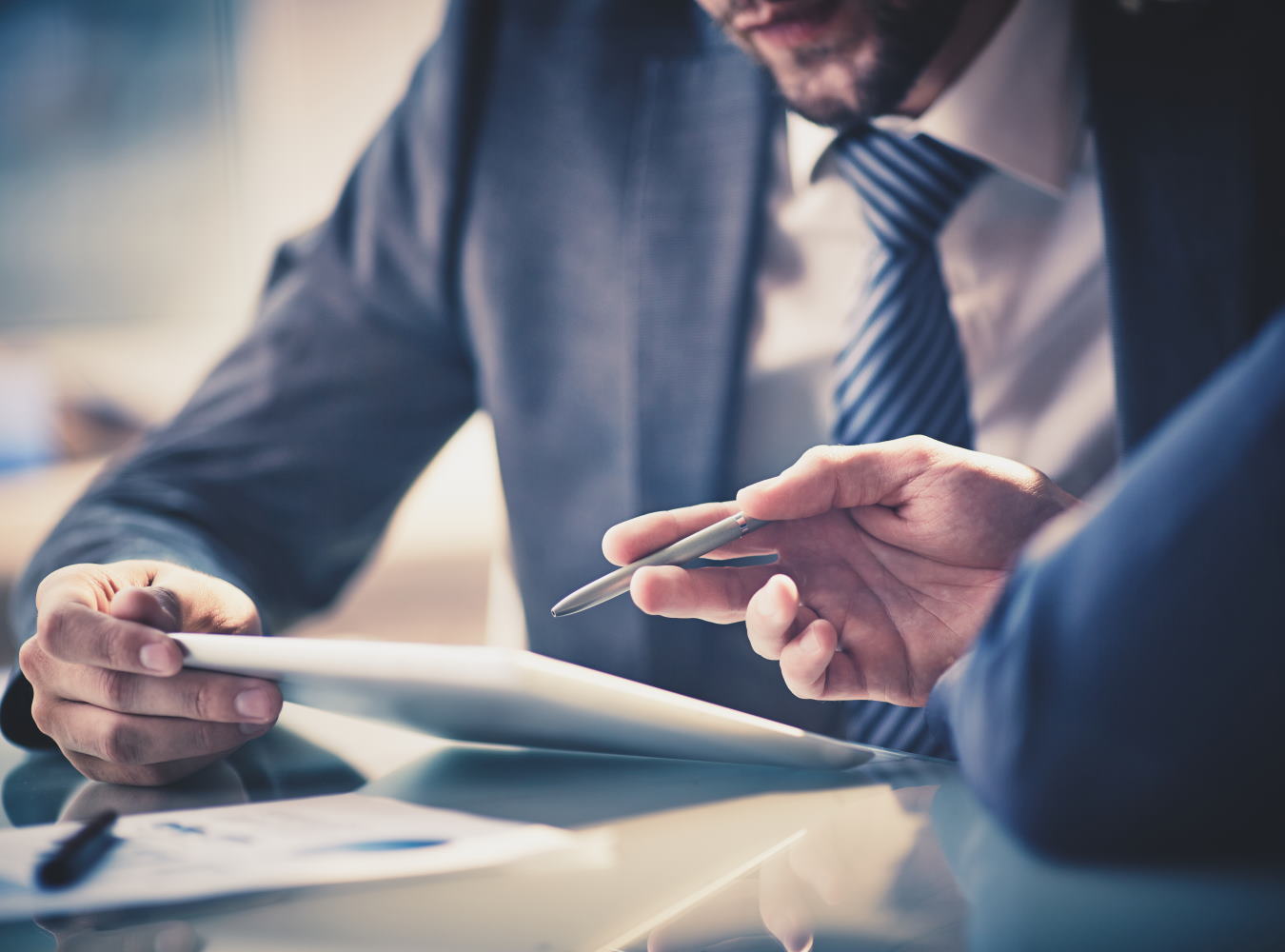 Companies with strategic plans in the country need constant presence in all aspects of their business activity. We provide to our clients the necessary tools to secure and enhance their interests by keeping them up to date and active with country, business and sector developments.
We believe in a dynamic evolutionary-driven business model so we dedicate ourselves in learning from our partners as much as we are ready to provide them with intelligence. We never settle for what is available at the moment and always search for ways to enhance our activity at our partners interest.
Companies often face challenges that can be traced to lack of critical information, differences in corporate culture or even lack of understanding of the environment that they engage in.
We address those challenges by analyzing the company's position, identifying critical areas and making recommendations that help our partners in their efforts.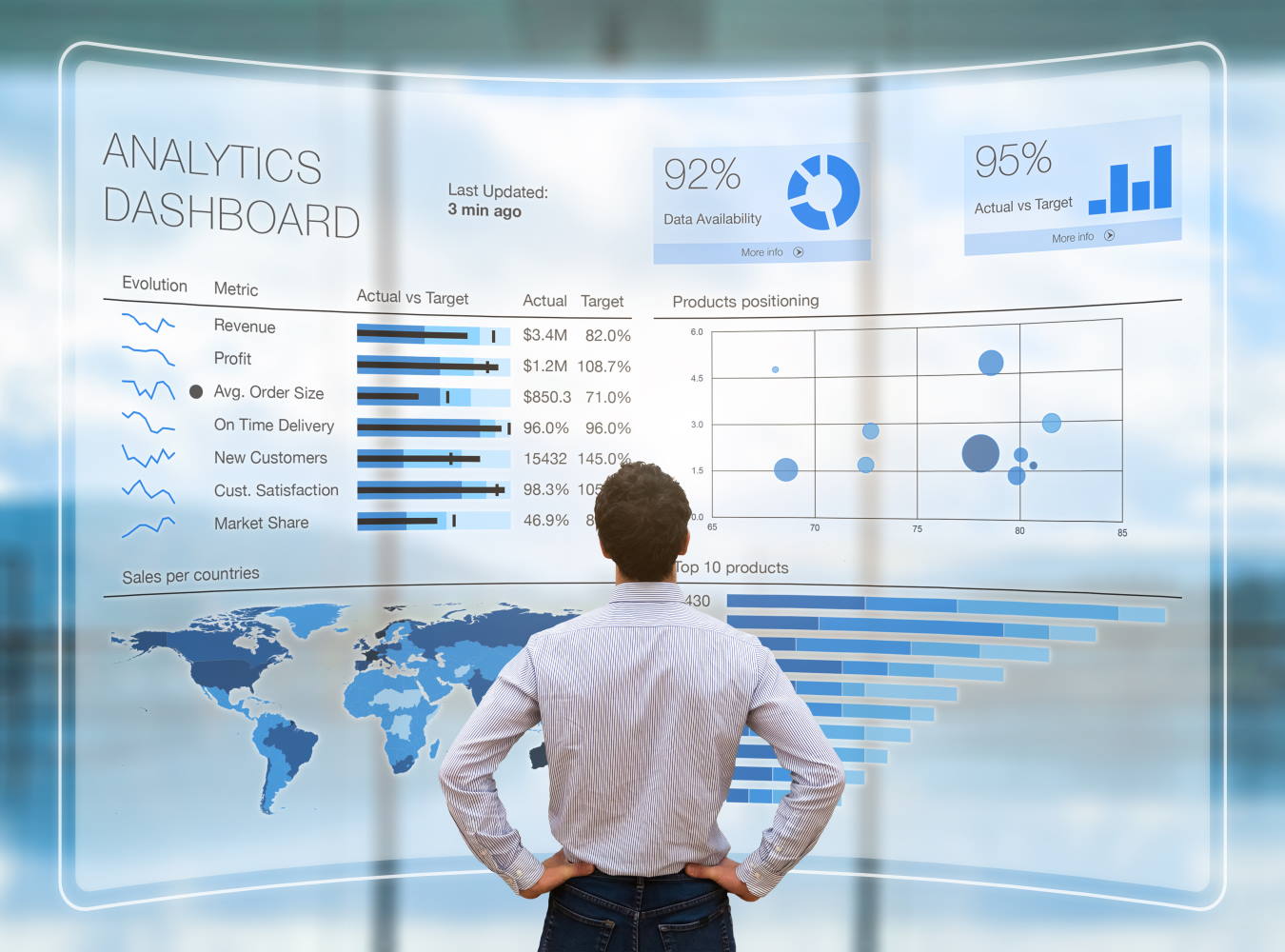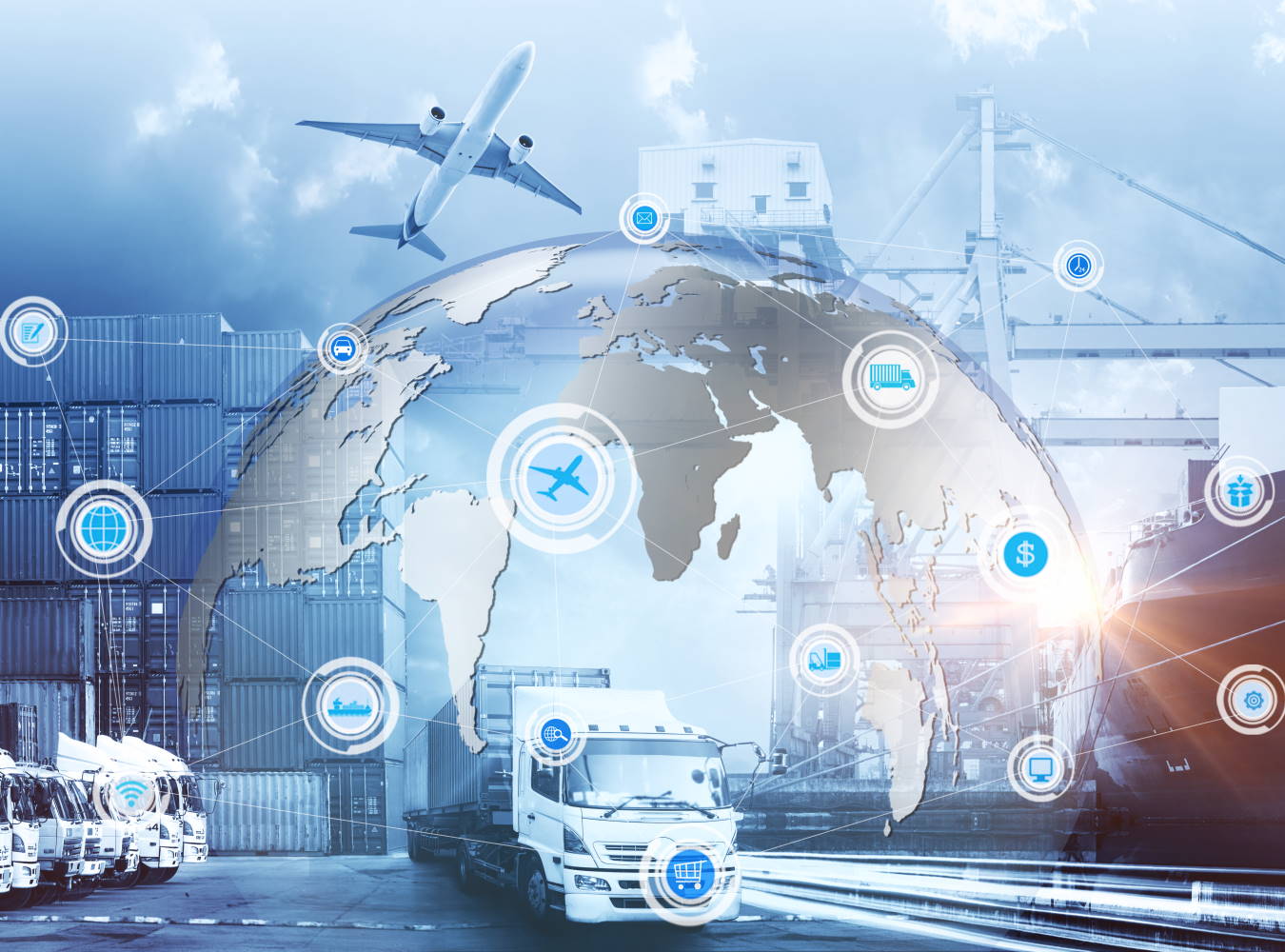 For certain categories of products and services we engage in trade activity. For this reason Foxtrot is a certified public contractor for the countries of Greece and Cyprus and participates directly in public tender offers acting as a reseller to both foreign and domestic companies.